SOLDIERS OF THE OVERLAND. BEING SOME ACCOUNT OF THE SERVICES OF GENERAL PATRICK EDWARD CONNOR & HIS VOLUNTEERS IN THE OLD WEST.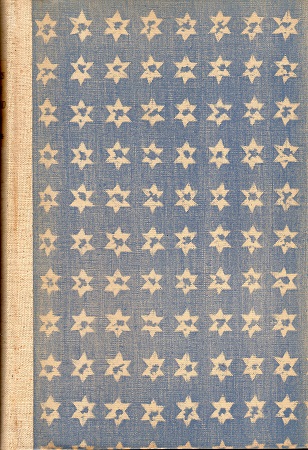 Fred Blackburn. Rogers
San Francisco: The Grabhorn Press, 1938. [14],290pp. Frontis. portrait. Photographs. Index. Maps-2 folding. Bibliography. Notes. Original cloth patterned boards, paper spine label. First edition limited to 1000 copies. INSCRIBED. Very good copy (no dust jacket issued). Adams, Six-Guns 1888: "Contains some material on Joquin Murieta and Three-Fingered Jack Garcia." Considered the best work on Connor, whose regiment guarded emigrants and mail routes on the Overland Trail during the Civil War.
$ 100.00
# SS100
Category: