CIVIL WAR: THE YEARS ASUNDER.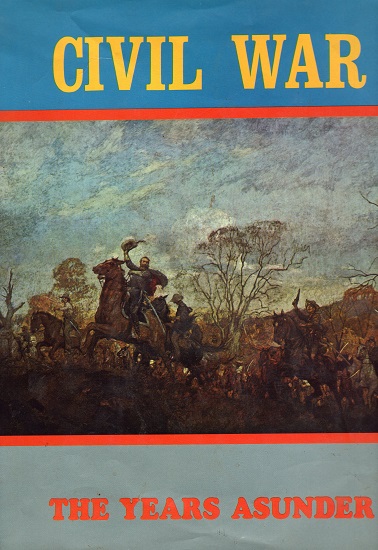 Michael P. [ed.]. Dineen
Waukesha: Published by Country Beautiful, 1973. 208pp. Numerous illustrations & photographs. Bibliography. Double page map. Chronology of events. Hard cover. First edition. Small area of staining to the top of the binding, overall very good. The dust jacket exhibits rubbing and light general wear, overall good+. The coffee table style book chronicles the Civil War from its origins to its culmination at Appomattox court house. Enhanced by 130 illustrations (50 in color) and period photographs.
$ 10.00
# [gba029]
Category: