THE EAGLE: THE AUTOBIOGRAPHY OF SANTA ANNA.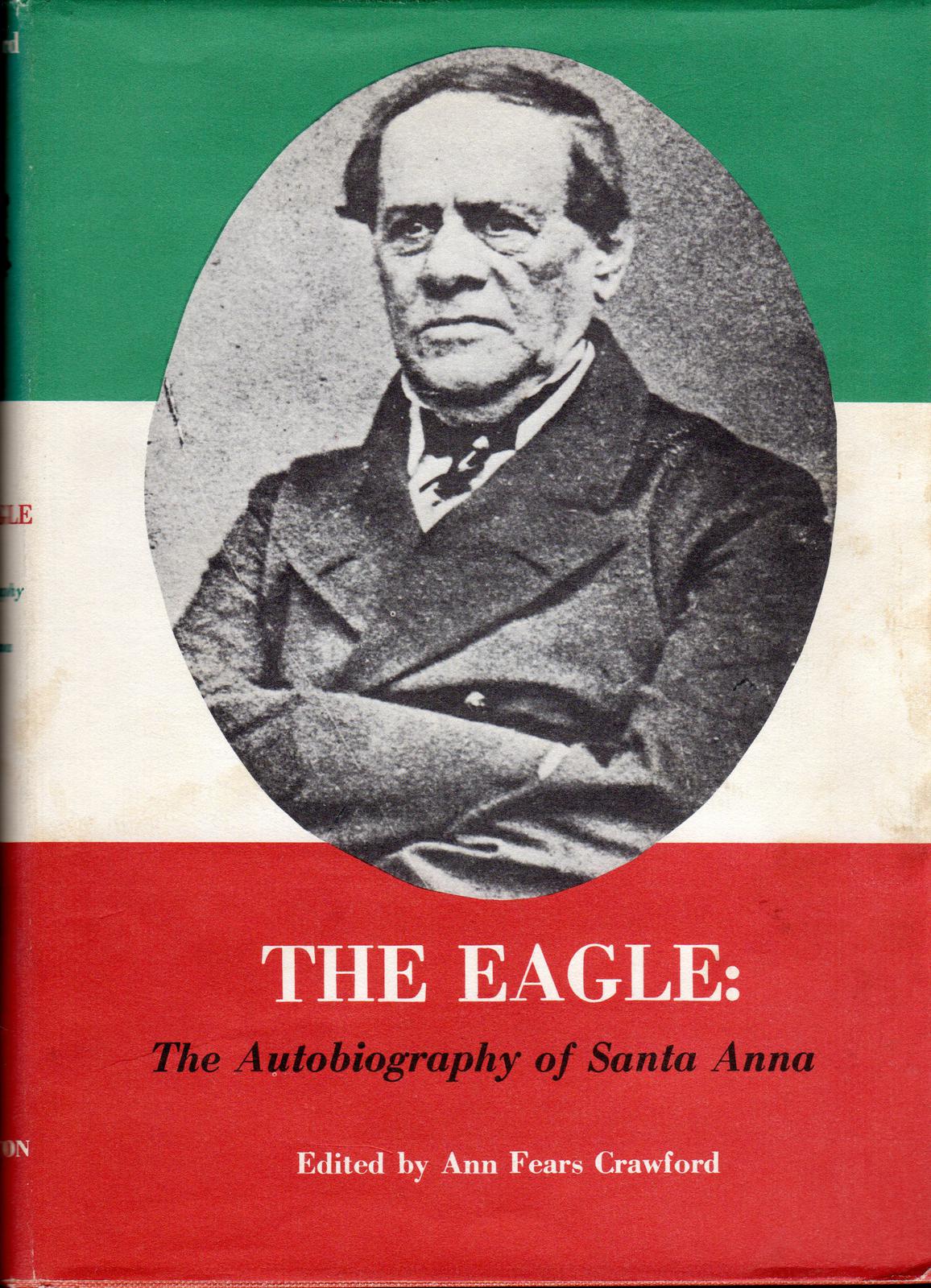 Ann Fears [ed.]. Crawford
Austin: The Pemberton Press, 1967. xix,299pp. Index. Bibliography. Frontis. portrait. Illustrations. Notes. First edition. A fine copy. The dust jacket exhibits slight edgewear and a small among of toning on the back panel, overall, very good+. Using his autobiography, the editor has assembled the controversy-clouded tale of Santa Anna's private life. She has supplemented his journal with extensive notes from material collected in Mexico's National Archives and authentic accounts by Mexicans and Texans. This volume adds substantially to our knowledge of the eleven-time president of Mexico. Originally printed in a small edition in Spanish, this is the first in English.
$ 65.00
# [cbb0030]
Category: