A CARL HERTZOG HOPE CHEST.
LIMITED EDITION OF 150 COPIES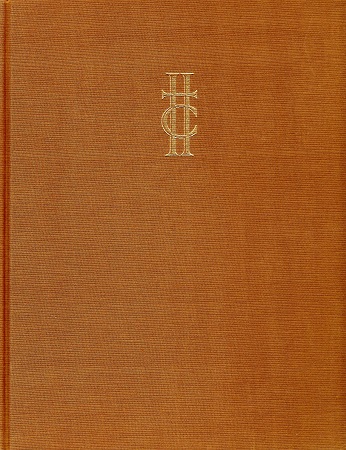 Carl Hertzog & Betty Smedley

Austin: Custom Bookbinders, 1972. 23pp. Brown cloth. Introduction by Alfred Knopf. Essay on Hertzog by Al Lowman. First edition, limited to 150 copies. Fine in the original acetate dust wrapper. Betty Smedley's Catalog Number Six describing 166 desirable Hertzog items.